Use the Buttons on the Navigation Bar to navigate our site to listen to Marshal Radio X just click the logo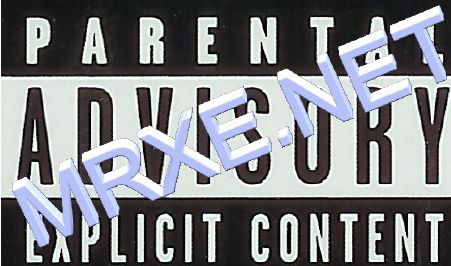 MRX IS RATED R FOR CRUDE LANGUAGE BY THE LIVE DJ'S, FOR EXPLICIT LANGUAGE IN THE MUSIC, PROVOCATIVE PHOTOS AND VIDEOS, AND THE LACK OF POLITICALLY CORRECTNESS.
If you have a problem with it get over it or go elsewhere. If your under 18 you better have you parent permission to view this or get out.
Marshal Radio X is owned and copyright ©2001 - 2012 MRX Entertainment
MRX Entertainment is owned by B.C. Rego and K.G. Cacilhas
All logos on this site are owned and used with permission of their respective owners

©2001 - 2012 MRX Entertainment